Highway Guardrail & Impact Attenuator - Serving Florida.
VALUES. EXPERIENCE. SERVICE.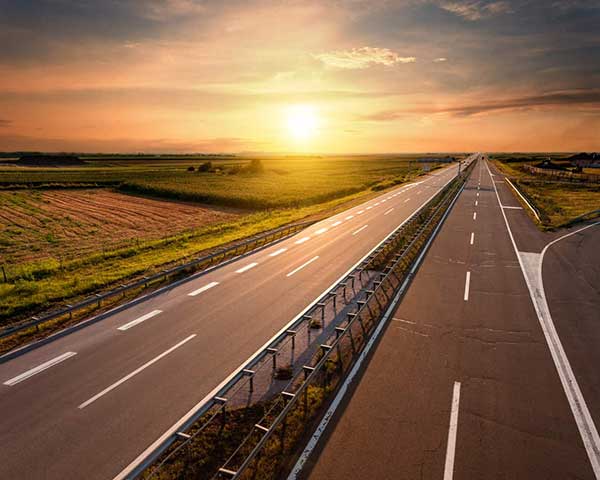 Southeast Highway is the largest service provider of highway guardrail and impact attenuator installations in the southeastern United States (Florida). We also have a DOT fencing and handrail division to complement our guardrail business. We work with general contractors of all sizes for both public DOT and private work. We take pride in our growth from a small family business in 1997 in West Palm Beach, Florida to being an industry leader, performing maintenance and new construction throughout Florida. We pride ourselves on our unparalleled service and our strong commitment to our clients. Our pride of workmanship, reliability and dedication to our customers is what differentiates us from our competitors.